Pakistan's Ultimate Culinary School
Build your Culinary Future with SCAFA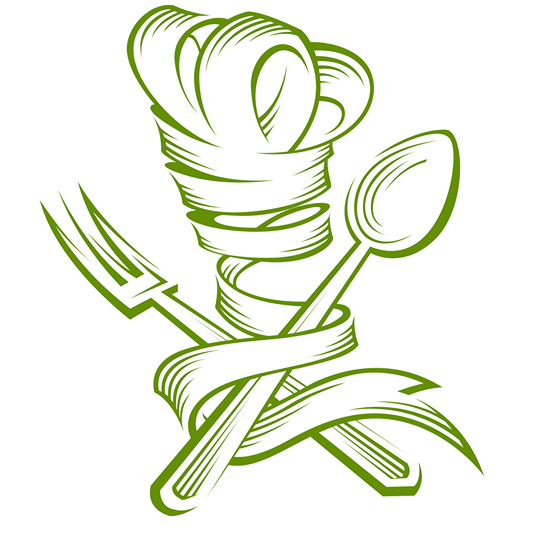 SCAFA Is Happy To Welcome You Into Our Culinary Family.
During these difficult times, we would like to share with all candidates thinking of applying that we are very adamant about maintaining our SOP's. We will be providing all training in the up-most hygienic standards and we will be limiting our numbers to ensure that we are able to control classrooms and keep everyone safe.
Browse our Culinary Courses
Upcoming Amateur 1-Day Classes
The focus of this experience is to give the students the chance to develop concepts and be creative in a "real-time" environment.
Opportunity to learn from experienced and
skilled chefs